5 IoT products that should be in every smart city
It seems that everything is getting smart around us. In fact, we hear the Smart word so frequently at the end of different words that make us doubt our intelligence level. Smartphone, smart device, smart home, smart city, etc. are all of the terms that we can hardly be keep distance with, these days. There is no doubt that these terms and technologies will shape our lives tomorrow and will change the way we do our daily routines. In this article, we will introduce you to some smart products, which may not seem futuristic, but will undoubtedly play an important role in the formation of smart cities.

Smart waste bins
With the increase in the population of large cities, the issue of collecting and recycling waste has become a real challenge. As we all know, the slightest inconsistency in the process is enough to not only the city becomes intolerable, but also a variety of problems for citizens. We have already talked about smart waste bins. One of the most prominent examples of these products is Bigbelly, which more than 50 countries are using it.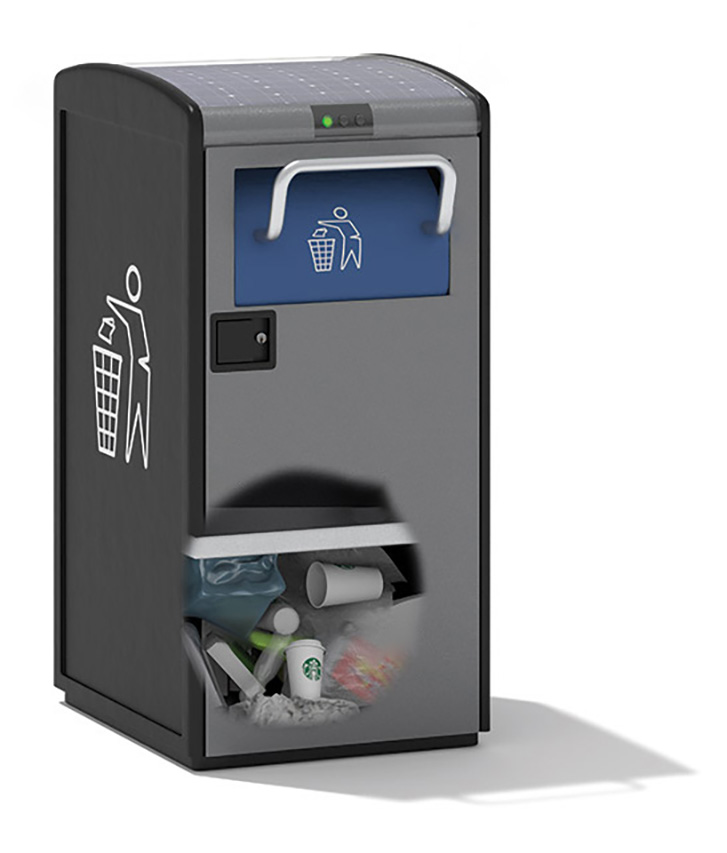 Bigbelly is very interesting in many ways. This smart waste bin communicates with the Urban Service Center and sends notifications about getting full. But the point that distinguishes Bigbelly is the use of a garbage compacting system that provides five times more capacity than similar waste bins. At the same time, the solar cells installed on this bin allow it to supply its required energy independently.

Smart street lights
Street lights have been used for many years with no change and same old technology. It's not a long time since the lights have changed to the LED, and even in Iran, we can see such a replacement. LED technology consumes much lower power than older sodium-vapor lamps, so the next step was to use solar energy to supply the required power. In other words, a solar cell will charge the battery connected to the light during the day to keep it on after darkening. Smart Street Lights now make this process one more step. These lights automatically adjust their brightness and increase it at sunset or dim it at sunrise. Also, when no pedestrians or car are located near these lights, they will be turned off, but as soon as a pedestrian or car reaches the predefined distance of these lights, they automatically turn on.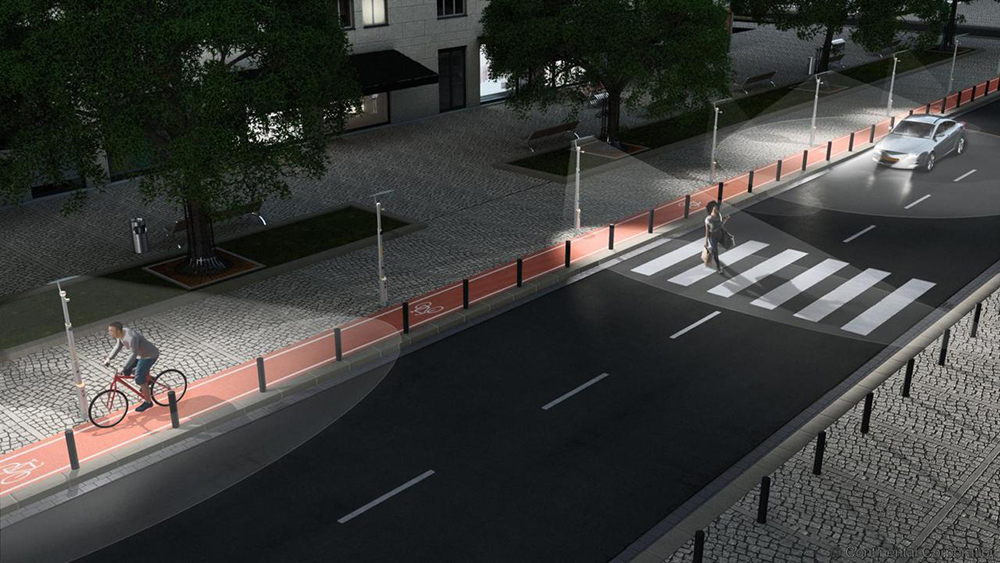 Digital kiosk

In smart cities, time and money saving is the basis of everything. In fact, the philosophy of smart cities about their citizens is to provide the most accurate and recent information available to maximize the speed and efficiency of their daily tasks. Digital kiosks provide a smart and powerful way for smart cities to do this. These large boards, with an internet connection, provide citizens with a variety of information through their touchscreens. Citizens can get various info from directions and timetables for public transportation services to the location and prices of the closest restaurants, stores or events and exhibits from these kiosks.
Parking sensors
It seems every day we wake up, the number of cars on the streets of the city has multiplied. Aside from troubles of traffic congestion, the issue of parking alone can be a serious problem. All the drivers in big cities are familiar with the experience of a long search for the available park slot. Cisco has cited in a report that French citizens spent on average four years of their life looking for a place for the park.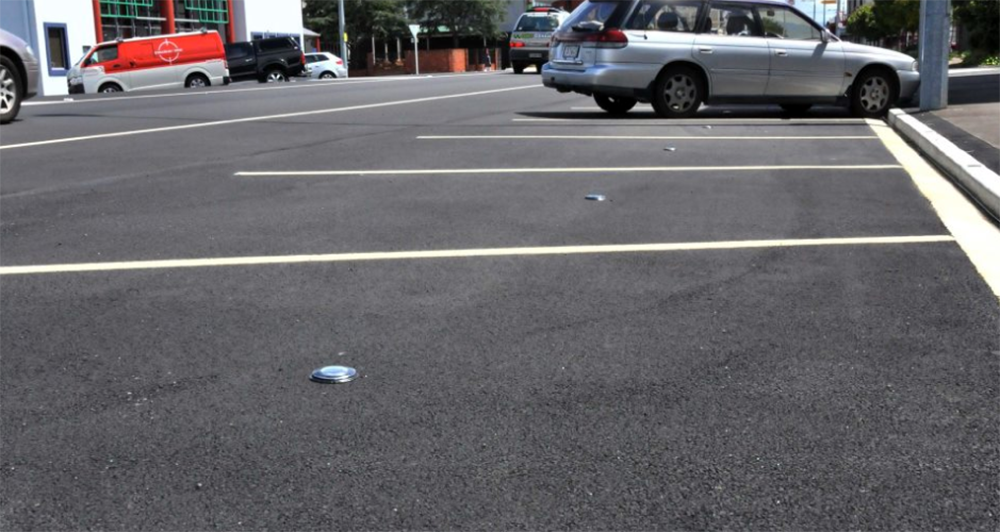 The smart city solution to this problem is parking sensors. Future cities will install connected sensors (sensors that are connected through various technologies to the internet and a control center) in all the places where parking is possible. When a parking slot gets free, the sensor will alert the central system to inform all drivers who are looking for a parking spot near that location. Drivers will see these parking slots and the shortest route to them through a mobile app.

Gunshot sound sensors

Security is one of the key aspects of smart cities in the future. Without a doubt, the police in future cities will continue to be in charge of maintaining order and security, although it will use more advanced technologies for sure. However, timely notification about what's happening in the corners of the city as soon as possible allows for faster investigation.
The gunshot sensors detect the shooting at a certain distance and immediately notify police stations. These sensors can detect gunfire sounds in urban daily buzz and noise. Police immediate awareness of shooting in an area of the city, allows for quick reaction, presence, and investigation.
Keyword: Digital Life, smart city, Bigbelly, Digital kiosk, Sensor
---