Irancell Promotion
Join us to enjoy free mobile internet and discounts on SIM card and fixed and mobile internet modems; moreover, you can make daily free calls using our amazing offers' code and enjoy various prizes and promotions!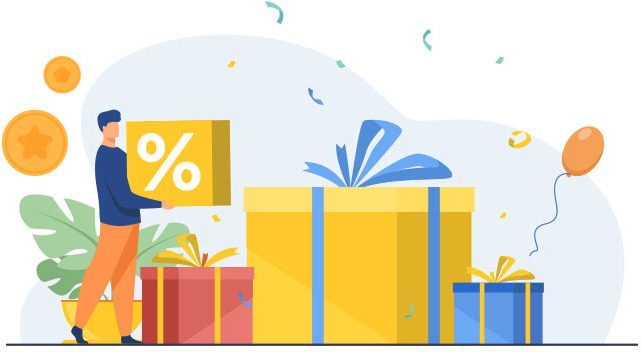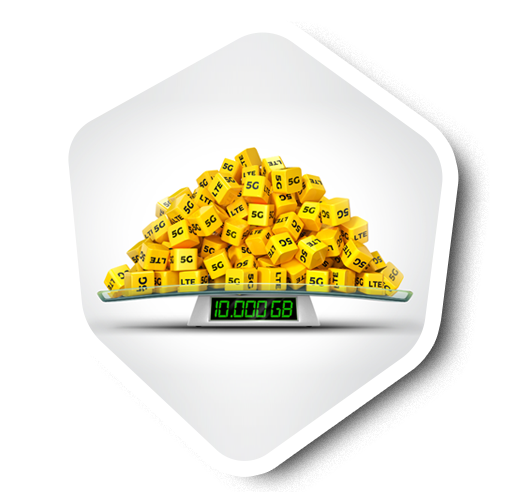 Massive & Endless!
From June 22 and September 22, for every 10,000 Tomans transactions in Irancell online portals using MyIrancell super application, Irancell Online Shop, or Irancell website, you get one point and could be one of the 50 lucky winners who receive 10,000GB data packages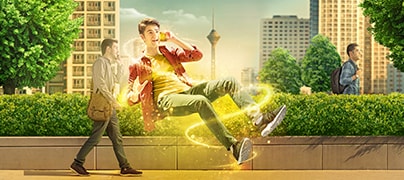 The Postpaid Gifts are Non-Stop!
For a limited time only, by purchasing Irancell postpaid SIM cards or switching from prepaid to postpaid, you will be able to 20 GB free Internet and other gifts and benefits, alongside the fast internet and the vast coverage.
Postpaid Prepaid
Read More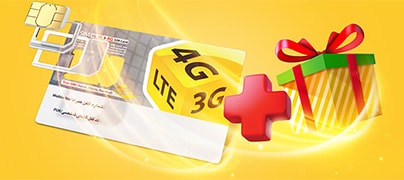 Get 5GB Free Data by Shopping Prepaid SIM Cards
By purchasing Irancell prepaid SIM cards, you will be able to enjoy 5GB free data and 60 minutes free voice, alongside the fast internet and the vast coverage.
Prepaid
Read More
The promotional plans including color tariffs, WOW top-up, Smart Island, etc. cannot be activated simultaneously and you can activated a new plan once the current one expires.
Gift packages will be activated within maximum 72 hours.
Promotional gifts will be expired by the end of the each month irrespective of their validity.
Should you have any questions or queries about the activated plans or promotions, you can contact our Call Center within 30 days upon activation. Unfortunately, the issues reported after the mentioned duration cannot be processed.
This gift can be activated maximum 2 times within 48 hours.
Since Irancell does not charge the subscribers for any of the abovementioned offers, it reserves the right to cancel the said offers, or replace the same with other ones.