Digital Services and Products
In line with actualization of digital life, MTN Irancell, as a leading operator in provision of brand new products, has developed digital services for business and personal subscribers. To view the details on "Digital Products" and "Digital Business Solutions", visits the related pages.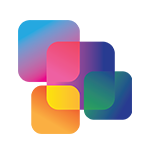 Charkhoneh
Charkhoneh, the comprehensive market for digital contents, is a digital content store that allows users to browse, purchase and download recent local and foreign games and apps; exciting music pieces, famous books, top movies and magazines as well as hundreds of free thrilling contents. For more info, click here.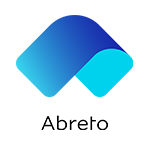 Abreto
Abreto is like a virtual, internet-based hard drive that allows you to easily store your files or automatically backup the data. This cloud storage is always at hand and you can easily access your required data at any time or place. To learn more about Abreto, click here.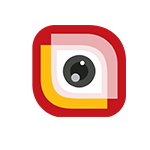 Lenz
Using Lenz IPTV, you may have access to a wide variety of high-quality programs, live local and international sport events, special concerts and programs, special channel for famous football teams, movies and serials. Enjoy Lenz on your cellphones or watch it with your friends on TV. For more details, click here.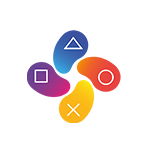 Bazik
Bazik is a store of selected mobile games that provides top and new games. If you wish not be interrupted by ads or in-app purchase messages, you can pay the monthly subscription fee and then download and enjoy the games. In addition, competitions are held where you can compete with others and win the prizes. For more info, click here.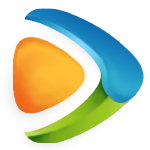 pishvaz
«Smart RBT» is Irancell's RBT app with new, distinctive features! Using this app, you'll have access to the complete collection of Irancell's RBTs, and get to create your unique RBT with your own voice too! What's more, you can listen to your favorite songs and choose any part of them to be your RBT.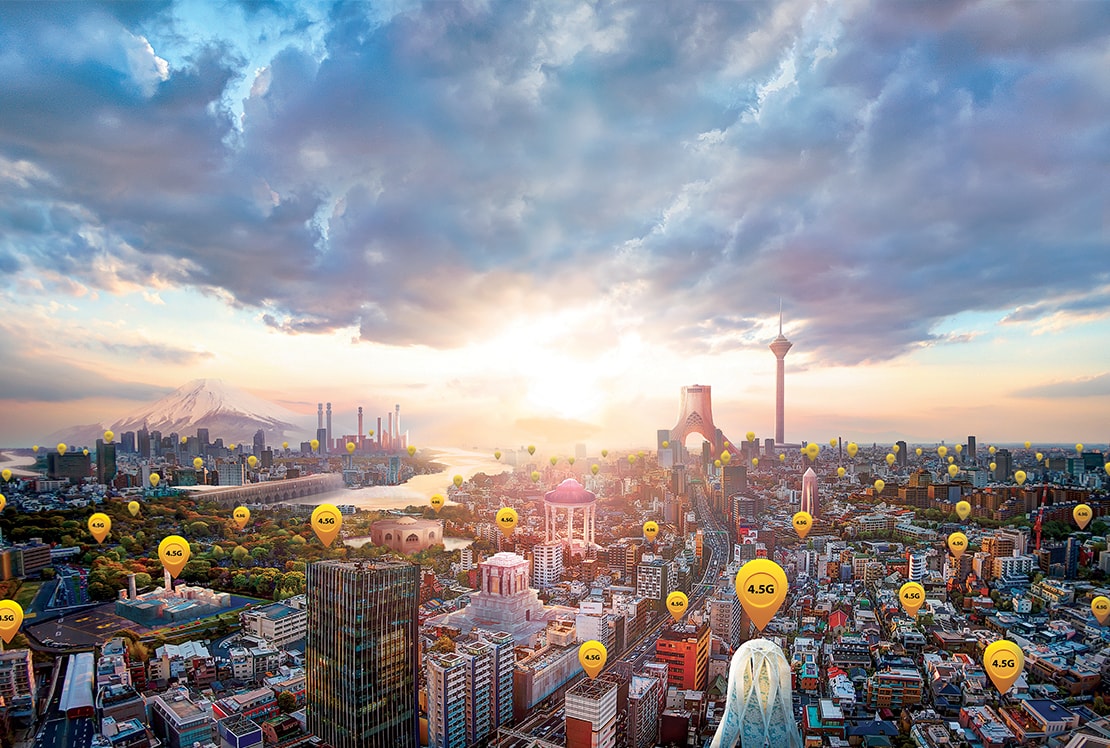 Since winning the tender for the "second mobile operator in Iran", we have applied the best of ourselves to deliver rewarding services in line with the latest technologies and to creative products that our subscribers are worthy of. After years of endeavor we managed to win the title of " Irancell; Iran's greatest data operator" and " Leading telecommunication company in the country" for 6 consecutive years; offer "4G mobile internet" with the fastest broadband speed in Iran; launch TD-LTE and achieve the technology of testing Voice over Long-Term Evolution (VoLTE) standard. On the way forward, we, as "Iran's First and Greatest Digital Operator" managed to win the "Digital Transformation Award of the Year". The path shall go on, stayed tuned and enjoy digital life with us!