"No Paper Bill" Campaign
All you postpaid subscribers can replace digital bill instead of paper bill by using MyIrancell, web care, and SMS. The mentioned bill would be summarized or dutiful.
This way you would join our "No Paper Bill" campaign and help to save trees, in addition to that would enjoy 1 GB data package with 1 day validity for free.
Subscribers participating in this campaign will also be involved in the planting project of MTN Irancell.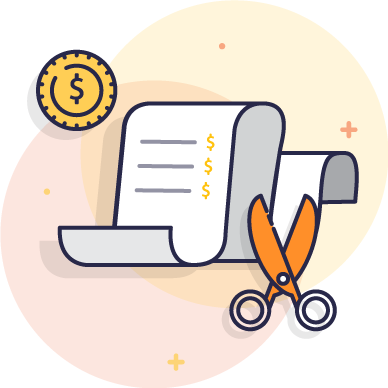 Preserving our environment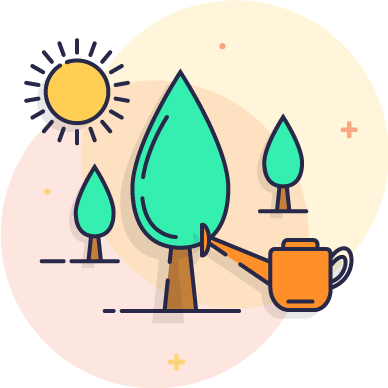 Saving more papers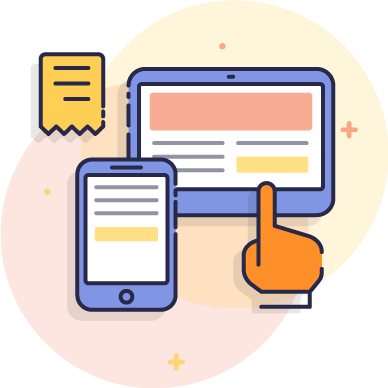 Find the details of you bill in "MyIrancell" app.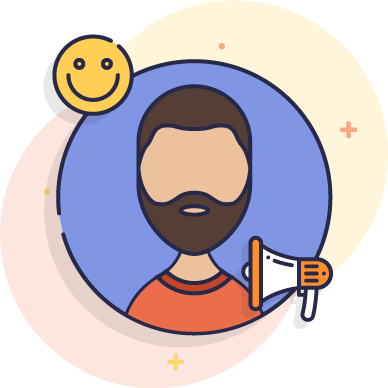 Gift data
Receive Electronic Bills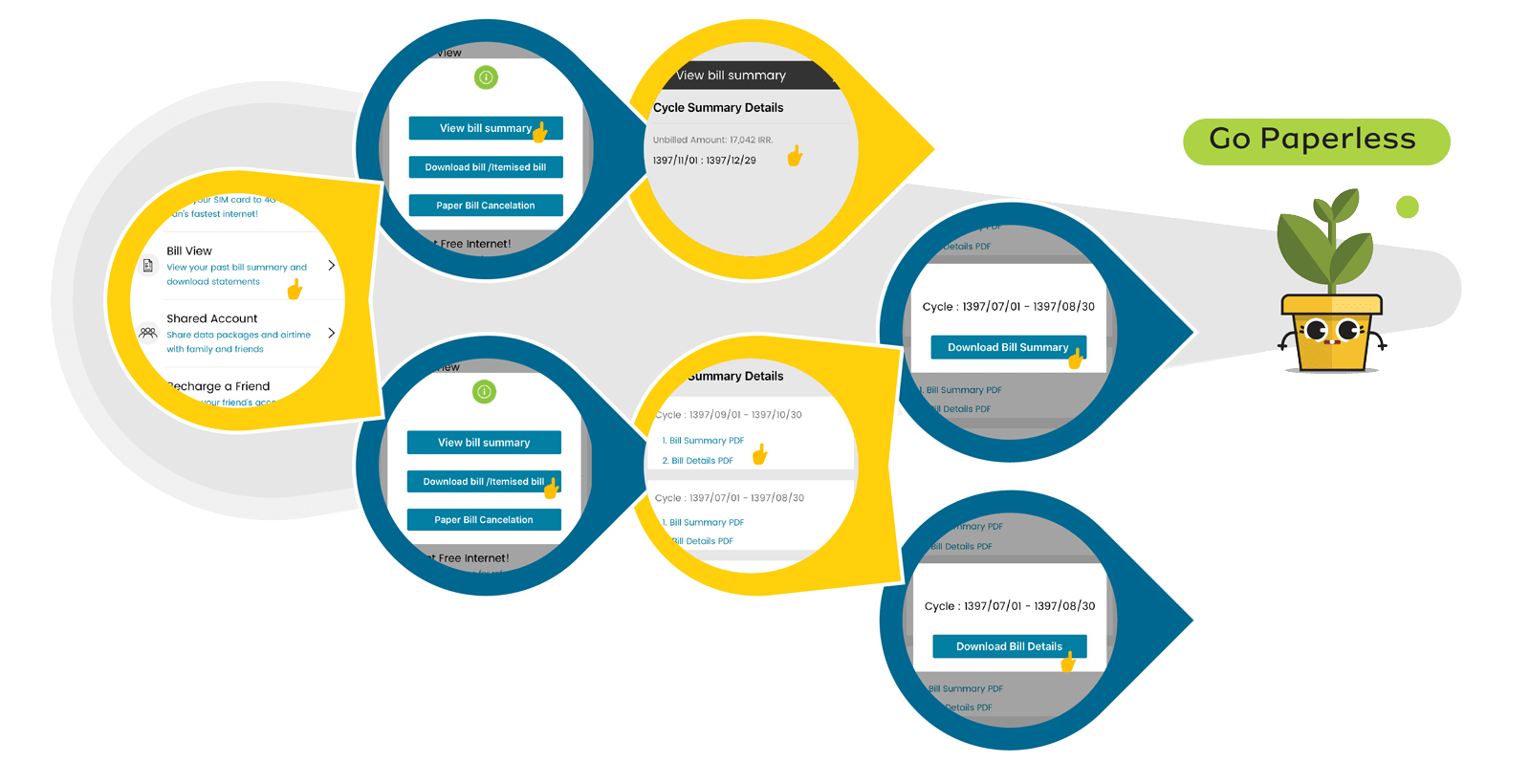 How can I join?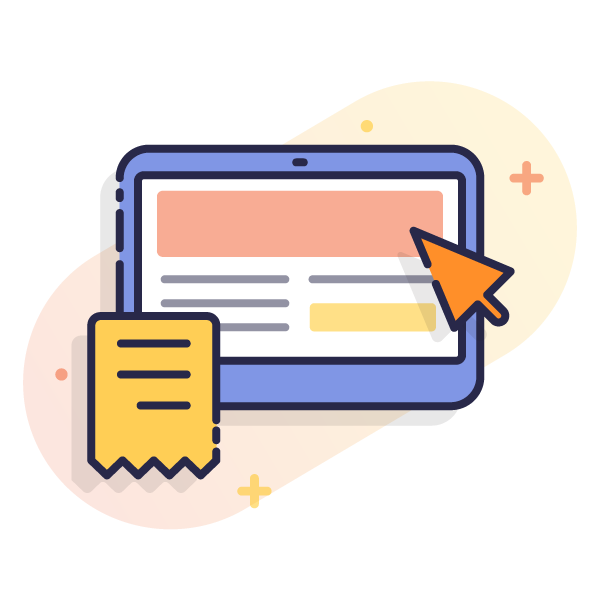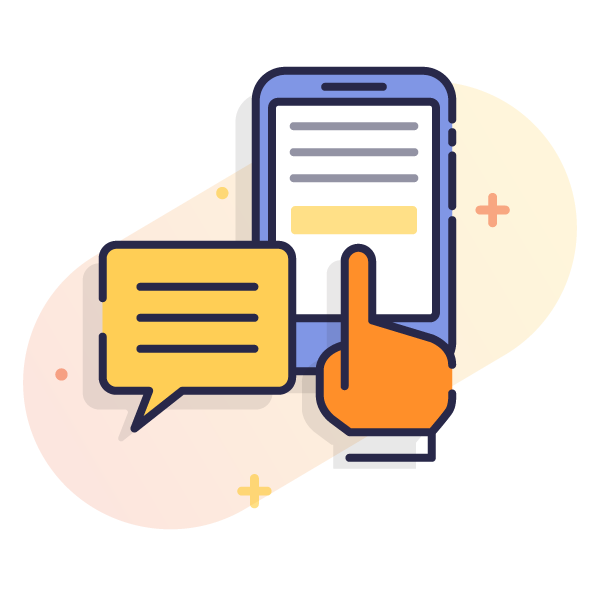 Send 1 to 2465
Join us! We are eco- friendly