Internet settings for Older Versions of Android
1. Go to Applications and then select Settings.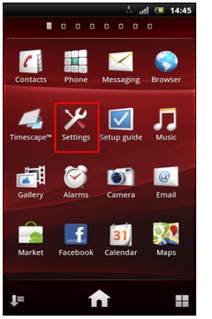 2. Select Wireless & Networks.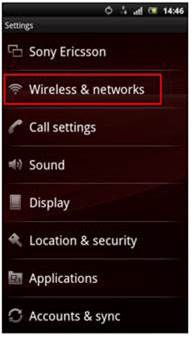 3. Select Mobile Networks submenu.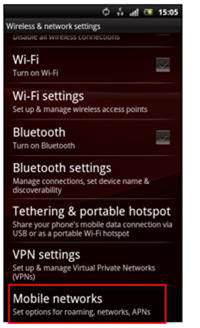 4. Select Access Point Names option.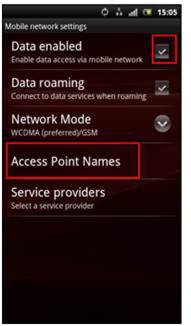 5. In the displayed window, type Irancell-GPRS in the Name field and mtnirancell in the APN field and then select Save in the menu.

6. Return to the Mobile Network Settings page and change Network Mode to WCDMA/GSM.